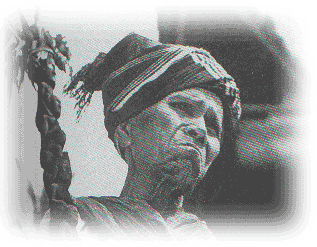 Di tanah Batak (di Sumatera) Tuan Sihubil dikenal sebagai kakek moyang marga-marga Tampubolon, Baringbing, dan Silaen. Tarombo adalah tradisi khas Batak tentang kekerabatan. Bangsa Batak membangun kekerabatan berdasarkan pengetahuan silsilah berabad-abad. Di zaman modern kini, Tarombo Tuan Sihubil juga menjadi digital dan disajikan kepada anda melalui internet. Kami ingin andapun menikmati kehangatan tradisi Batak di Cyberspace.
In the Batak highlands (of Sumatera), Tuan Sihubil is known as common ancestor to the clans Tampubolon, Baringbing and Silaen. Tarombo is the unique tradition of Batak kinship. The Bataks trace their kinship through centuries of genealogy history. In this modern age Tarombo Tuan Sihubil goes digital and be presented to you via the internet. We want you to share and enjoy the warmth of Batak tradition in Cyberspace.
You are welcome. Click here to Enter.